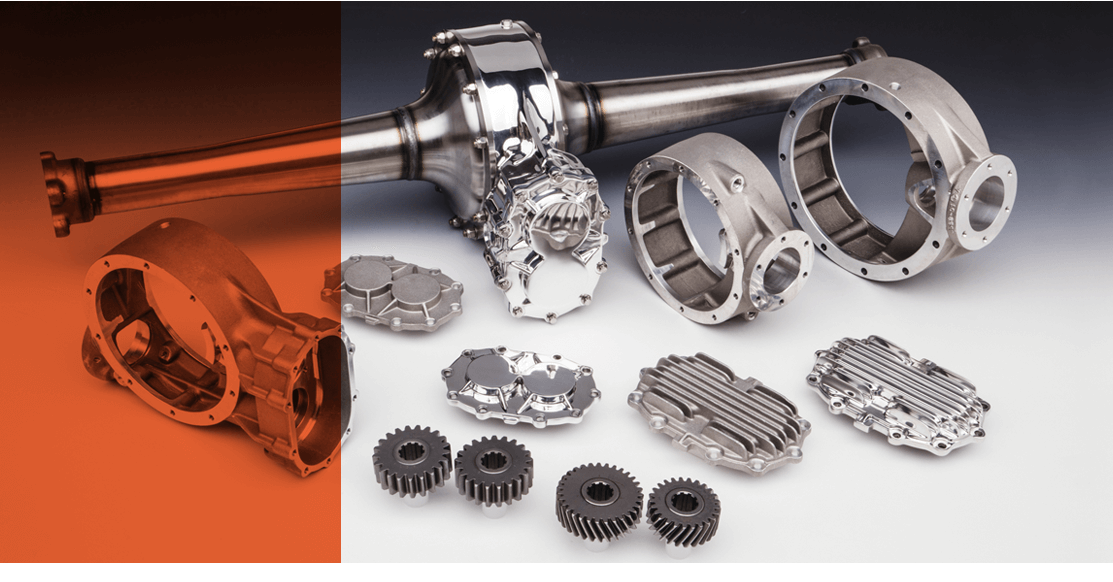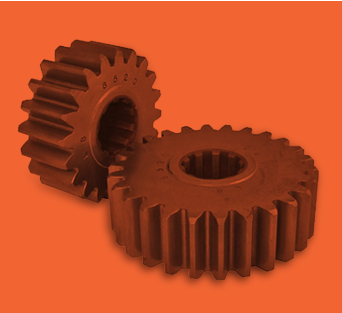 We've Got You Covered!
Winters Performance offers an extremely durable gear chart for 10 spline quick change, 6 spline quick change, 7" quick change and xtremeliner quick change gears to help you determine the correct final drive ratio for your car at the track or in the shop. They include the calculations for all gear sets and pinion ratios. These charts are tear, oil & water resistant, convenient, and accurate.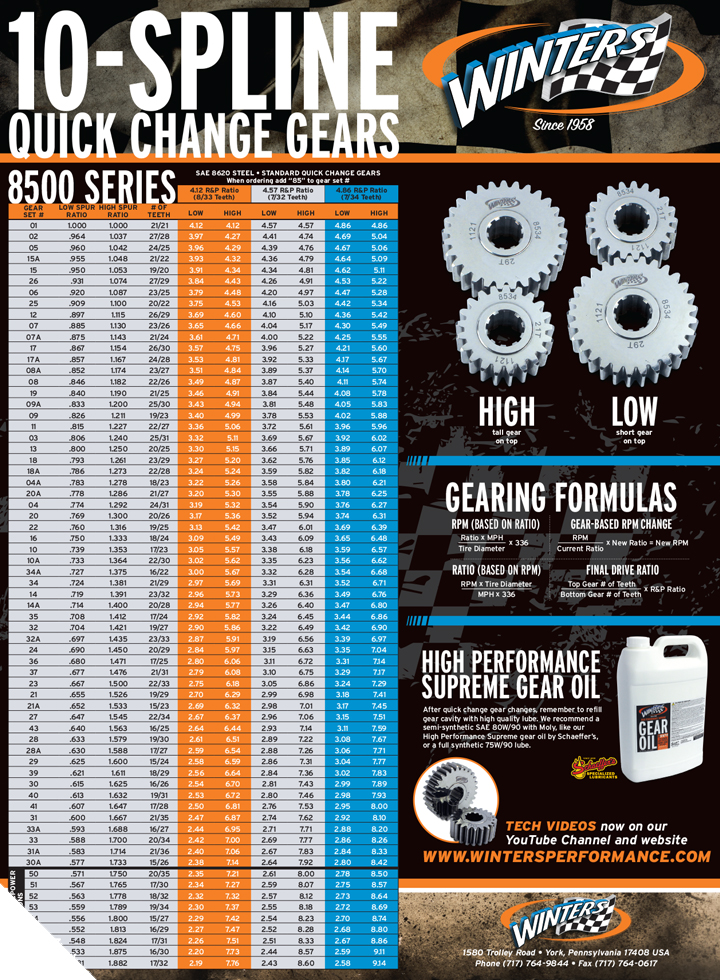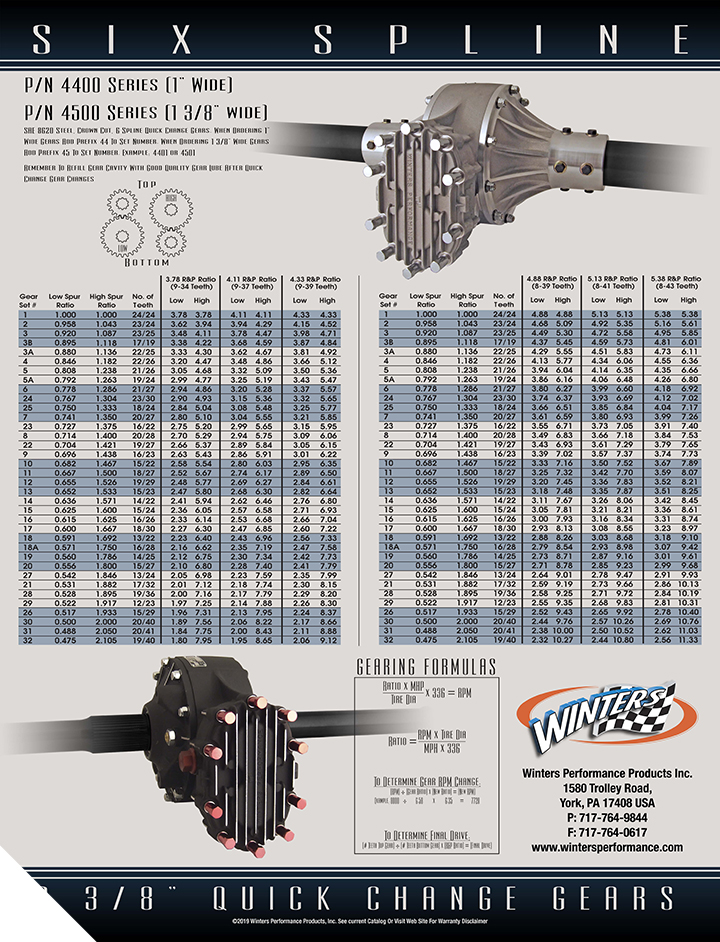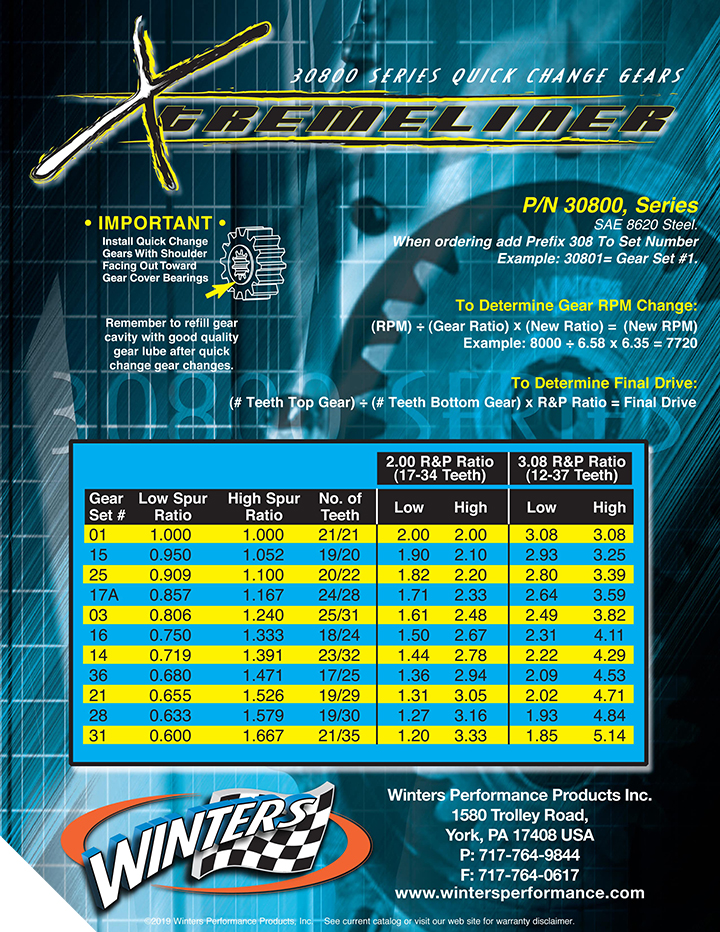 Download the PDF for quick reference.
To order a full size laminated Gear Chart please call (717) 764-9844 or email us here.