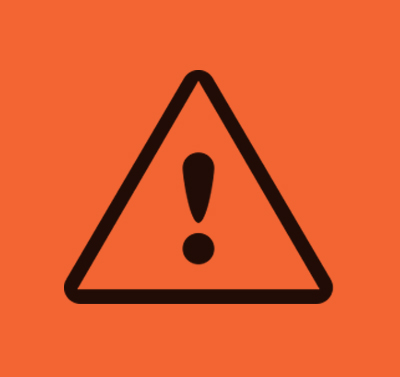 In case of emergency
A safety data sheet, or SDS, is a standardized document that contains occupational safety and health data. The international Hazard Communication Standard (HCS) mandates that chemical manufacturers must communicate a chemical's safety hazard information to chemical handlers by providing a Safety Data Sheet. An SDS typically contains chemical properties, health & environmental hazards, and protective measures. It will also contain safety precautions for storing, handling, and transporting chemicals.
Safety Data Sheets are available as a downloadable PDF by clicking on the links below.